The year is 2019 and Ralph Lauren is hot again the fashion world, however there is also tons of fakes on the market as well. Our readers have been asking us the question:
"Where can I get legit Ralph Lauren clothing"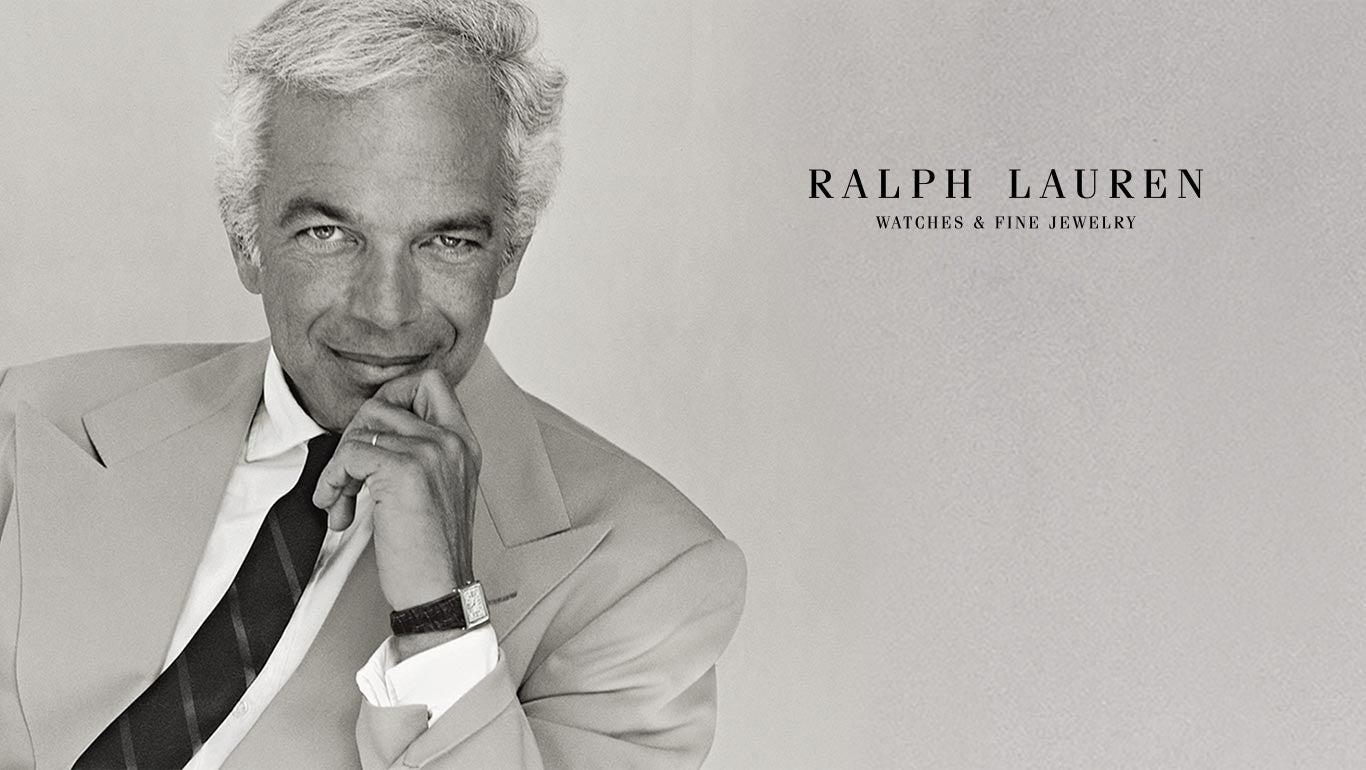 Retro fashion has taken a front seat and Ralph Lauren is no exception to that wave of popularity. Classic silhouettes and retro colors are a staple of the fashion climate currently so we expect to see a ton of retro Ralph Lauren in the near future.
Since Ralph Lauren is a classic company, the amount of fake clothing with a Ralph logo on it is numerous. When brands have been around for a number of years, producers of fake merchandise have perfected their craft so it's difficult to tell the different between fake and real at this point. If you want to ensure you are buying legit Ralph Lauren products, you should stick to their flagship website (click here)
As stated earlier in this post, the fake market is deep and there is no way to tell when you are buying real Ralph Lauren or fakes. If you want to ensure you purchasing legit Ralph Lauren, you should always order from their flagship site. If you are looking for their main site, click the picture at the top of this article or the one directly below.