Everything you ever wanted to know about SSENSE Canada and more…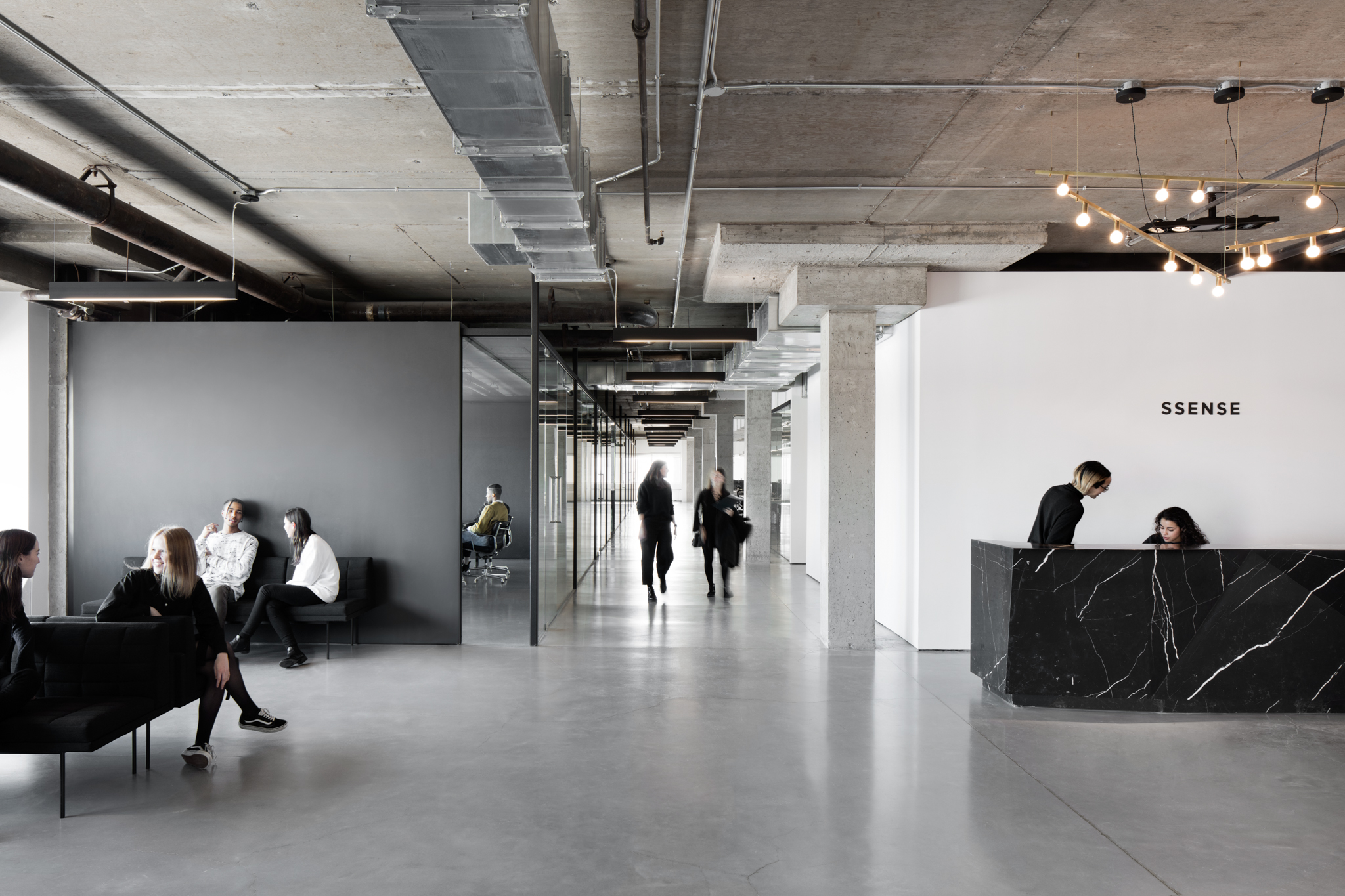 SSENSE Montreal Store
SSENSE has their main flagship (and only retail location) located in Montreal, Quebec. The benefit to visiting the SSENSE Montreal location is you can schedule appointments with their talented styling team for a very intimate shopping experience. This is a good way to build rapport with the stylists as well because their loyal clients will get access to sneakers early (the SSENSE backdoor if you will). Below you can find the current address, phone number and contact info for SSENSE Montreal.
418, rue Saint-Sulpice
Montréal (Quebéc) H2Y 2V5

SSENSE Phone Number: +1 514 289 1906
Monday – Wednesday:
10h – 19h
Thursday – Friday:
10h – 21h
Working at an exclusive boutique such as SSENSE is the dream; the opportunities are rare but worth keeping an eye out for. If you're looking to make a career at SSENSE in their head office or retail space located in Montreal, keep an eye on this link as this is where SSENSE posts job openings – SSENSE Career Board. Another place to keep an eye out for SSENSE jobs is on the SSENSE Instagram page as their stories and postings give clues as to when they have jobs available.
The perks of working for SSENSE are quite nice as their office has free coffee and food at all times for employees, a fully loaded gym, changing rooms and showers. Their goal for employees working their is that they'll be comfortable and happy which will excel job performance for the entire team. The SSENSE Montreal location is located in an old textile factory in the heart of the city. The office features standing desks, open concept and the option to work in private offices as well. It's not all work though, the SSENSE employees make room for leisure time by providing video game consoles, foosball tables or just the ability to chill out in one of their lounges when you're tired. We can say that working for SSENSE sounds like a dream job to anyone interested in high fashion.
"We are always on the lookout for top talent to join us as we embark on bold and challenging initiatives. At SSENSE, each employee plays a critical role in driving the organization's strategic plan forward. Currently serving 136 countries, generating an average of 53 million monthly page views, and achieving high double digit annual growth since inception, our field of focus has grown beyond that of a typical e-commerce entity as we explore the nexus of content, commerce, and culture." – SSENSE Career Board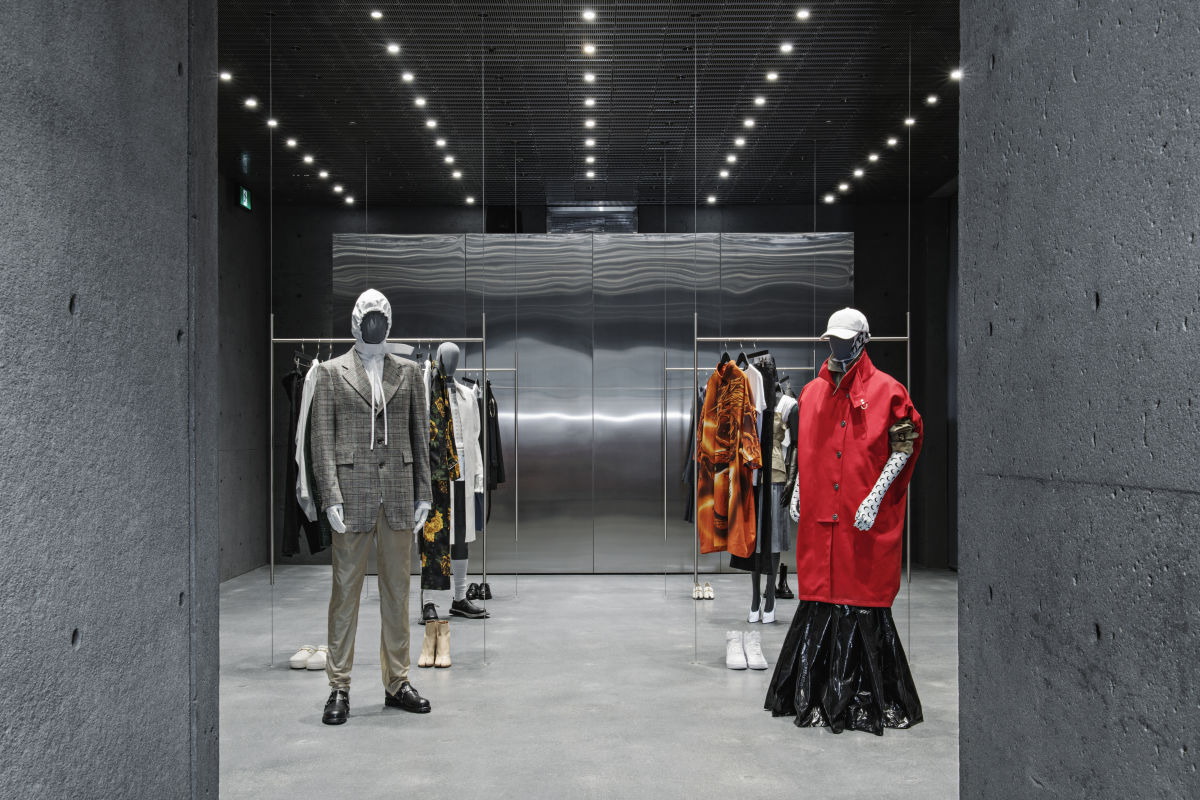 SSENSE Sales and discount codes
Finding promo codes for SSENSE or knowing the SSENSE sale date are two valuable pieces of information to know. The SSENSE sale comes twice a year and usually starts mid winter and early summer. The specific dates of the SSENSE sale are approximately December and June, so keep an eye out on the SSENSE sale page for when it goes live or follow their Twitter. If you are looking to acquire SSENSE discount codes, we are sad to inform you these are near impossible to get. The only way to get a discount code from them is if they are trying to settle a dispute about an order or if you're a high end client with a personal shopper, your rep may be able to provide additional discounts via codes.
More often than not if you're ordering from SSENSE, you will get free shipping on your order if it's over $100 total. This is the most common SSENSE discount they offer outside of sale season. SSENSE UK will offer the same promotion as North American customers, so don't worry if you're ordering internationally.